Benefits of Commercial Awnings
We all know that residential awnings are a great way to spruce up the look and feel of a home. But, did you know that a commercial awning provides benefits that can actually generate revenue?
Commercial awnings are designed to not only provide shade, reduce solar heat gain, and help protect customers from ultraviolet (UV) rays; they provide an advertising opportunity and the ability to extend your business' footprint. Here's how it works: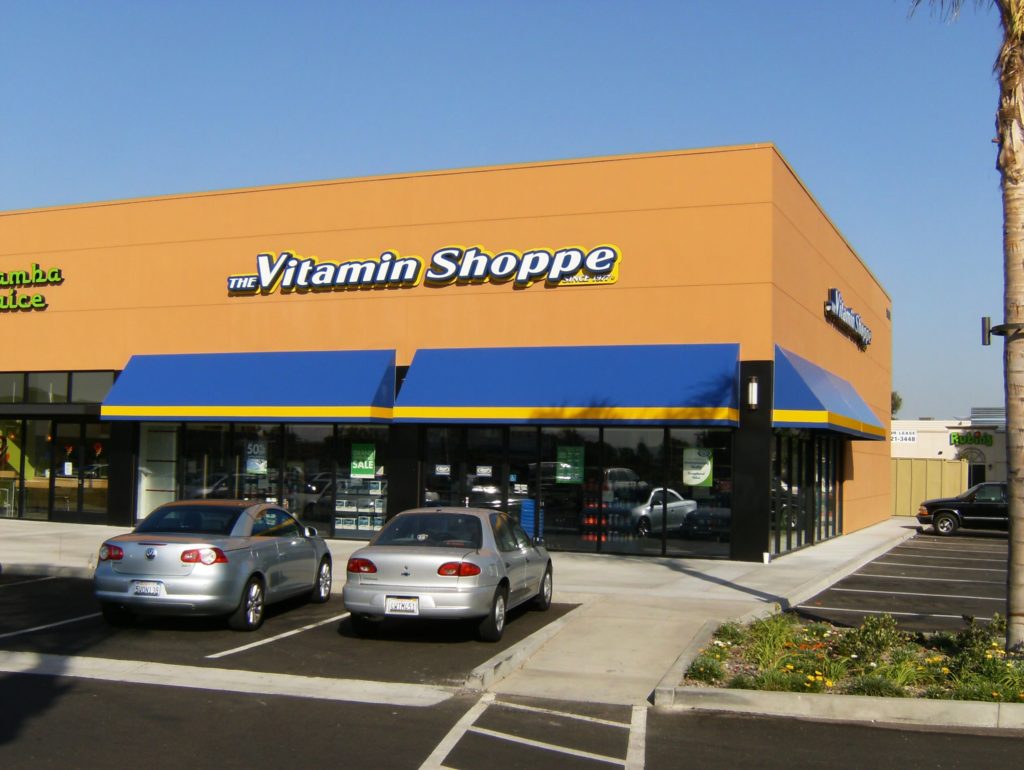 Advertising
A commercial awning can be designed with your logo, business name, or other graphic. The design works to "advertise" your business by catching the eye of foot or vehicle traffic. Think of the restaurant you passed by last weekend and the awning it probably had with its logo tastefully printed on the beautiful color that matched the building's theme. Now think, did you walk-in? Did it catch your eye? The answer probably is yes. This is how a commercial awning advertises your business passively. You don't have to purchase ad space in a newspaper or online, you simply have an awning that provides shade and print your logo or business name on it; this is a way to generate revenue without spending on buying advertising spots.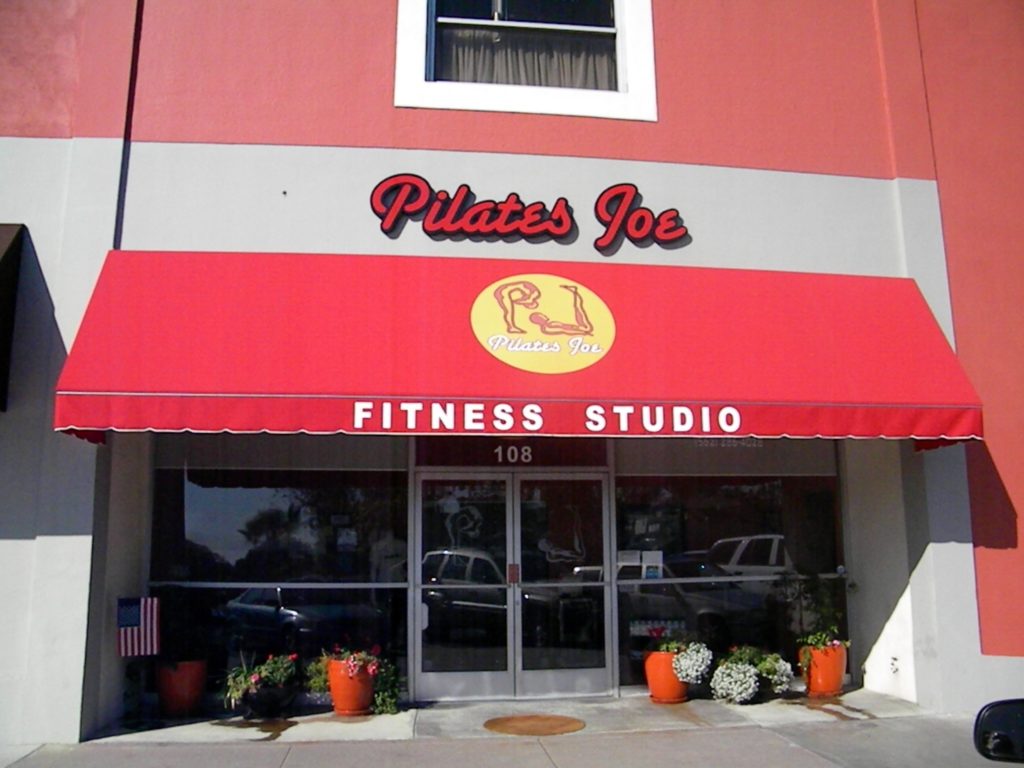 Expansion
A commercial awning can also help you expand your business' footprint. How so? Well, think of a restaurant or a shop; you can utilize the front or back space of your business by installing an awning that provides shade – and advertising – that you can put tables and chairs or racks of items or clothes under. For restaurants, outdoor dining is an excellent revenue generating source. By installing an awning, a restaurant can increase the number of revenue generating seats and add a level of appeal to diners. Also, foot traffic can easily see your patrons dining outdoors and can attract more customers.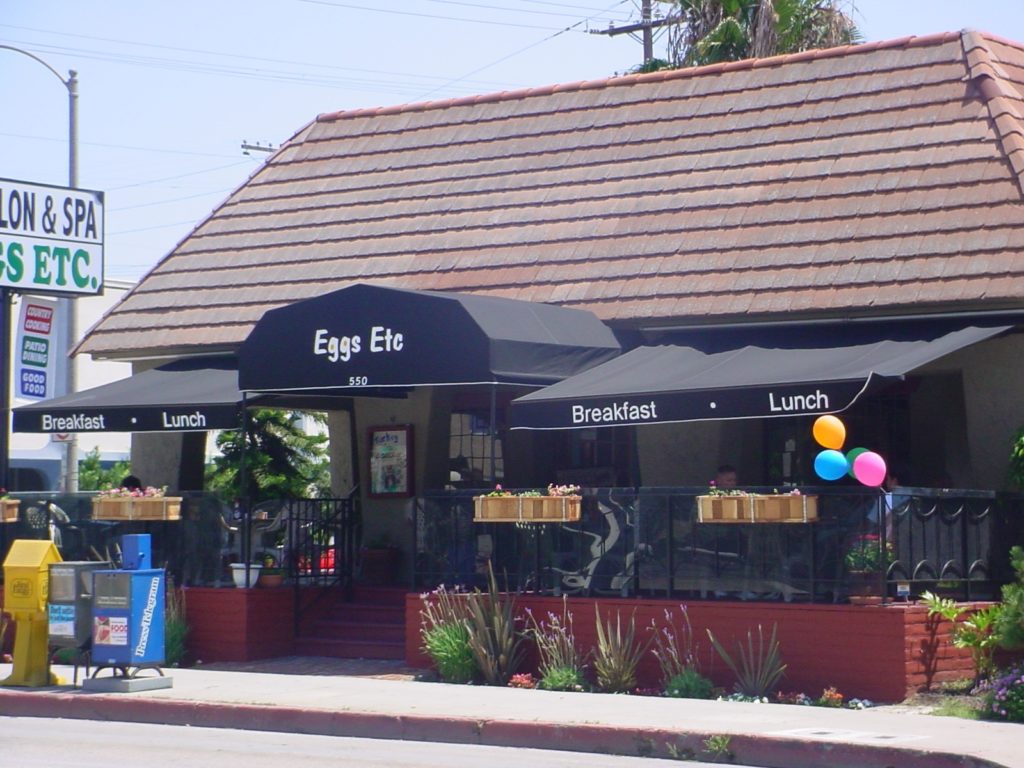 Contact us today
Commercial awnings tend to be bigger than their residential counterparts; they are also made to be printed on, so you can utilize that passive advertising potential. For more information about commercial awnings, talk to your local professional or feel free to contact us at Made in the Shade Awnings or call us at (562) 355-2252 or visit us at www.madeintheshadeawnings.com. Or email us at awningsmsa@yahoo.com.