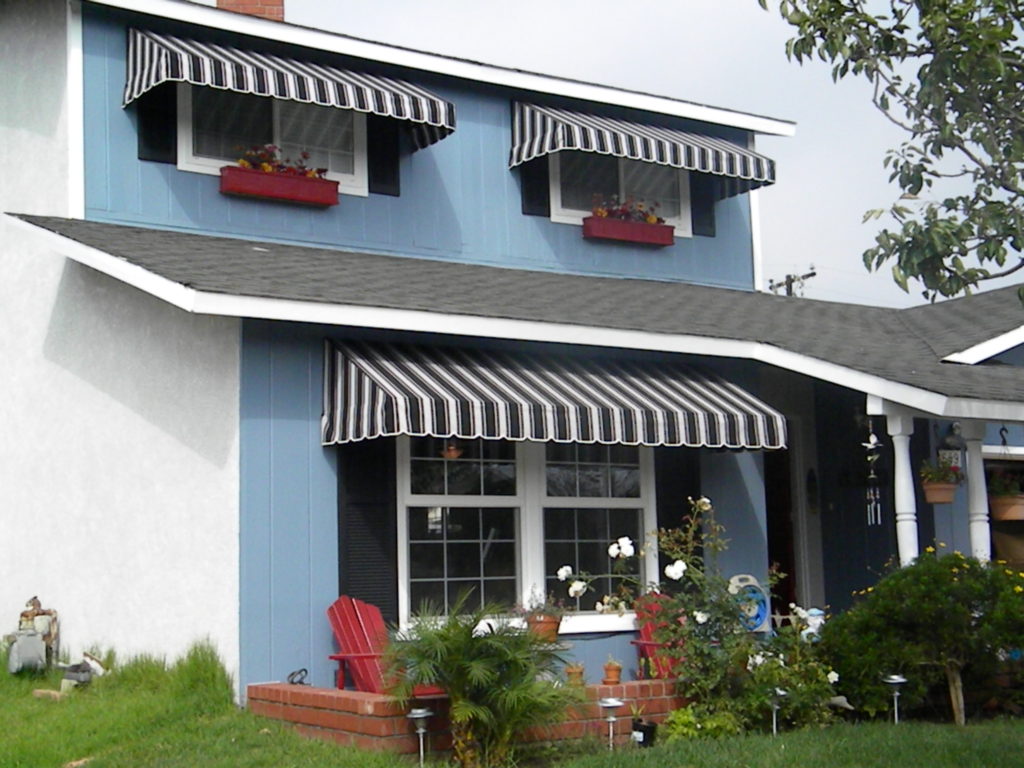 Awning Benefits: Shading your Home
When it comes to your home, you want to know that it's protected, looks great, and providing your family a comfortable living experience. Installing an awning is a great way to enhance your home's aesthetic appeal and add a layer of protection from unseen elements like the sun's powerful UV rays.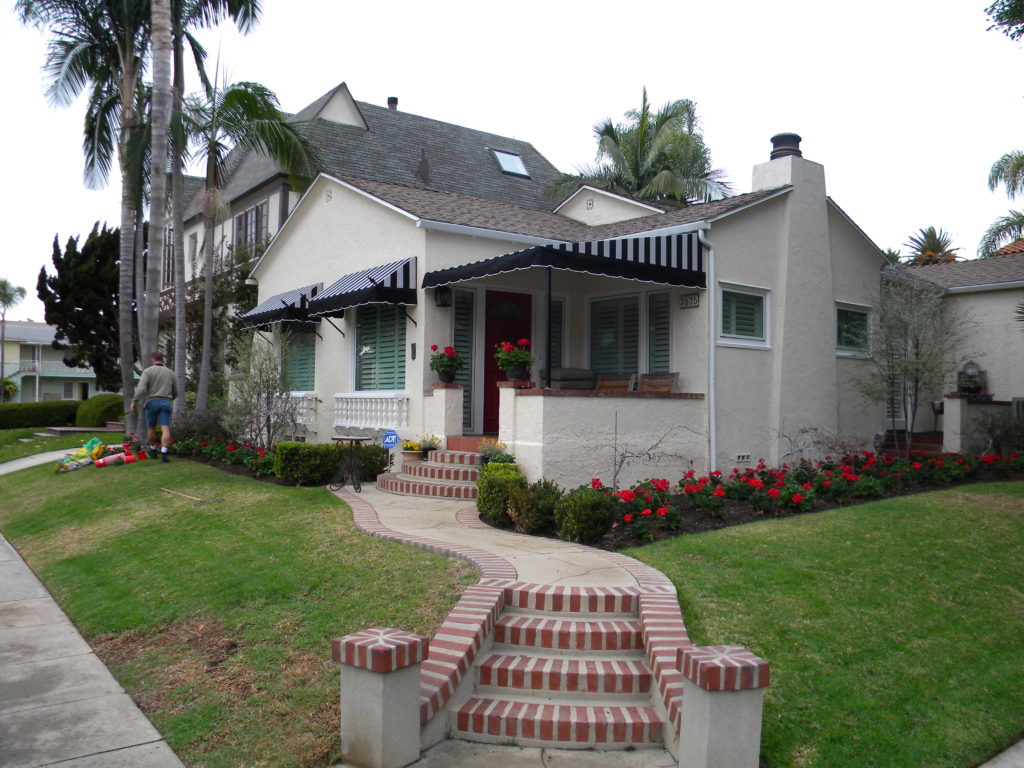 Shading your home with an awning provides several benefits including the following:
Extended Living Area: The shade your awning provides allows you to lounge or hang out in your backyard. You can create an outdoor living area with furniture and decorations that you and your family can enjoy.
UV Ray Protection: This is an important benefit that awning gives you. The fabric that the awning is made of typically is a specialty textile that is designed to block out UV rays and protect you from the sun's harmful light.
Solar Heat Gain Reduction: The sun's heat can cause your home to increase in temperature. This solar heat gain can be reduced with the use of an awning because the shade structure helps block out sunlight.
Aesthetic Appeal: Installing an awning can make your home look even better. Awnings come in various shapes and sizes and fabric colors. You can create a designed look and really increase the aesthetic appeal of your home. (This can also help if you're thinking of selling your home down the road).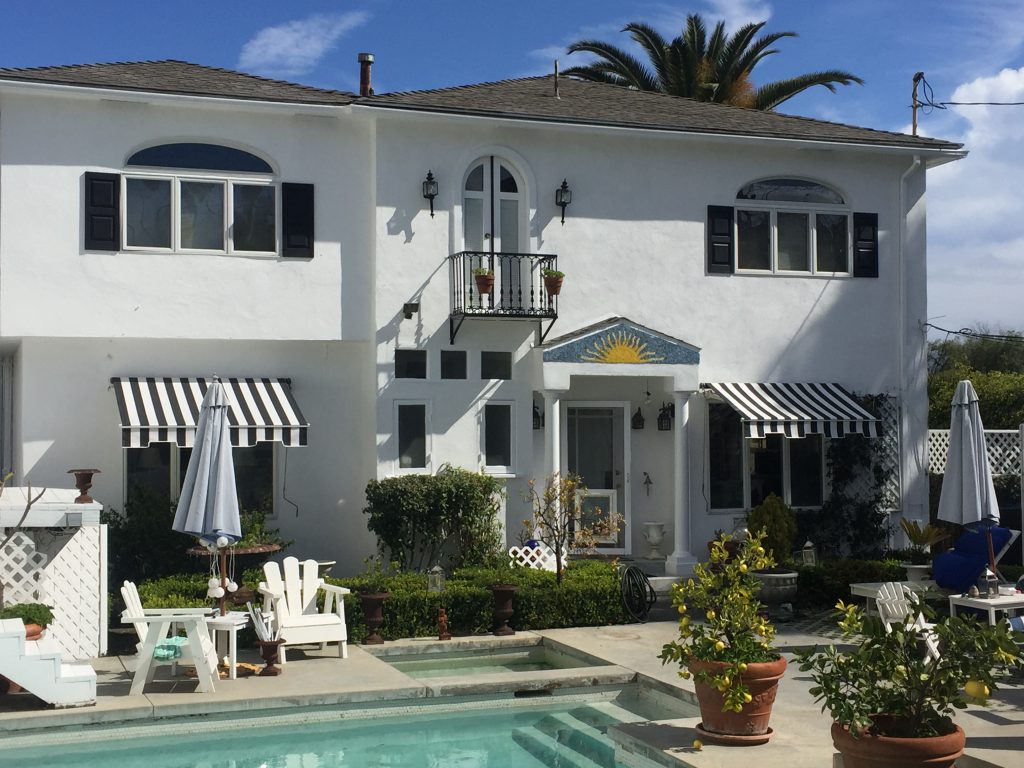 The benefits of an awning are numerous. Talk to your local professional awning installer to find out more about the awnings and how you can benefit from this simple shade structure. For more information about awnings, feel free to contact us at Made in the Shade Awnings or call us at (562) 355-2252 or visit us at www.madeintheshadeawnings.com. Or email us at awningsmsa@yahoo.com.